Summer Time View
Lyle Turner
Spring On The Lake
Darrel Trueman
Michael's Island in the Fall
Cindy Taylor
Winter On The Lake
Mary Green
---
Are You A Member?
If not please join us! The more members we have the stronger our voice for protecting and enhancing our paradise.  We also provide great information that makes cottaging a little easier and that helps to keep our waters pristine.
---
COVID-19: Travel, Testing, Quarantine & Borders
---
As there continues to be changes since July 5, 2021 when Canada updated its guidance rules for vaccinated travellers entering Canada, please check the official sites for current COVID-19 travel, testing, quarantine and borders statuses.
Please also follow the local public health guidelines around the lake.   It is especially important for the protection of friends, neighbours and family to obtain both doses of whichever vaccine is made available to you through your local Public Health Agency.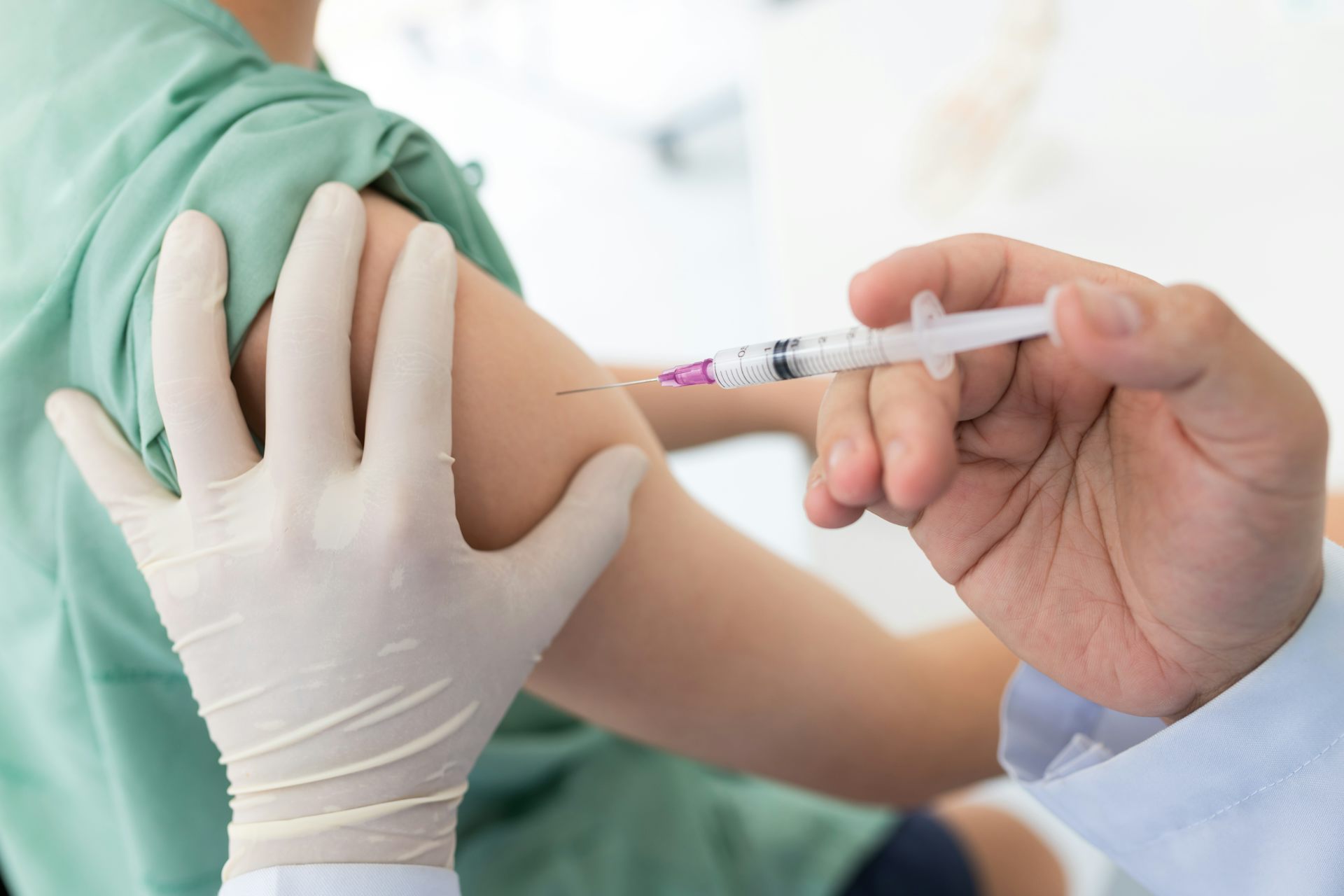 The one constant on Bobs and Crow Lakes is that the water level is constantly changing.
Information for the water levels can be found at Water Levels.
Historically the discussion of water levels has been ongoing for a very long time. In 1982, Parks Canada prepared the Rideau Canal Management Plan. The plan used 40 years of extensive data from precipitation to lake evaporation rates to design a comprehensive scientific approach to managing water levels.
The resulting 'Rule Curve", is used on reservoir lakes such as Bobs Lake to determine the best water level throughout the year to support the Rideau Canal.
Parks Canada adheres to, given normal events and consistent operations to this Rule Curve.