Beautiful Sunset on Big Bob
Island in Green Bay (Osprey nest in tree)
Island rising out of the Mist
Red Sunset
Are You a Member?  If not please join us! The more members we have the stronger our voice for protecting and enhancing our paradise.  We also provide great information that makes cottaging a little easier and that helps to keep our waters pristine.  
On July 5, 2021, Canada updated its Covid 10 Guidance Rules for Vaccinated Travellers entering Canada.  While the change provided relief for fully vaccinated Canadians entering Canada from quarantine, the rules do not provide relief for American citizens who meet the exact same vaccination criteria, from entering Canada to spend time at their seasonal homes.    The Association has written and requested to the Prime Minister, that an exemption or variation from the rule be granted to Americans who own residential property in Canada, can provide an acceptable negative Covid 19 Test, and who can demonstrate acceptable proof of  an approved and full Covid 19 vaccination.
American citizens who are residential property owners and taxpayers in Canada have been unable to visit their properties for over a year, and comprise a significant portion of the residents of Bobs and Crow Lakes.  Our neighbours to the south have played an important and historical role in the preservation of the beauty and uniqueness of these two lakes.
The full letter will be posted to the website.
Annual General Meeting (AGM)
.
The GBCLA will be holding its AGM this year on Sunday July 25 at 10:00 am.   The meeting will be held virtually as was the case in 2020, due to the current Public Health Guidelines for Covid 19.  Details of the meeting and how to confirm your interest in attending will be circulated to all members in an ELert about a week prior to the meeting date.
.
The Board hopes that 2022 will bring back the in-person meetings at Glendower Hall once again!
.
COVID 19
.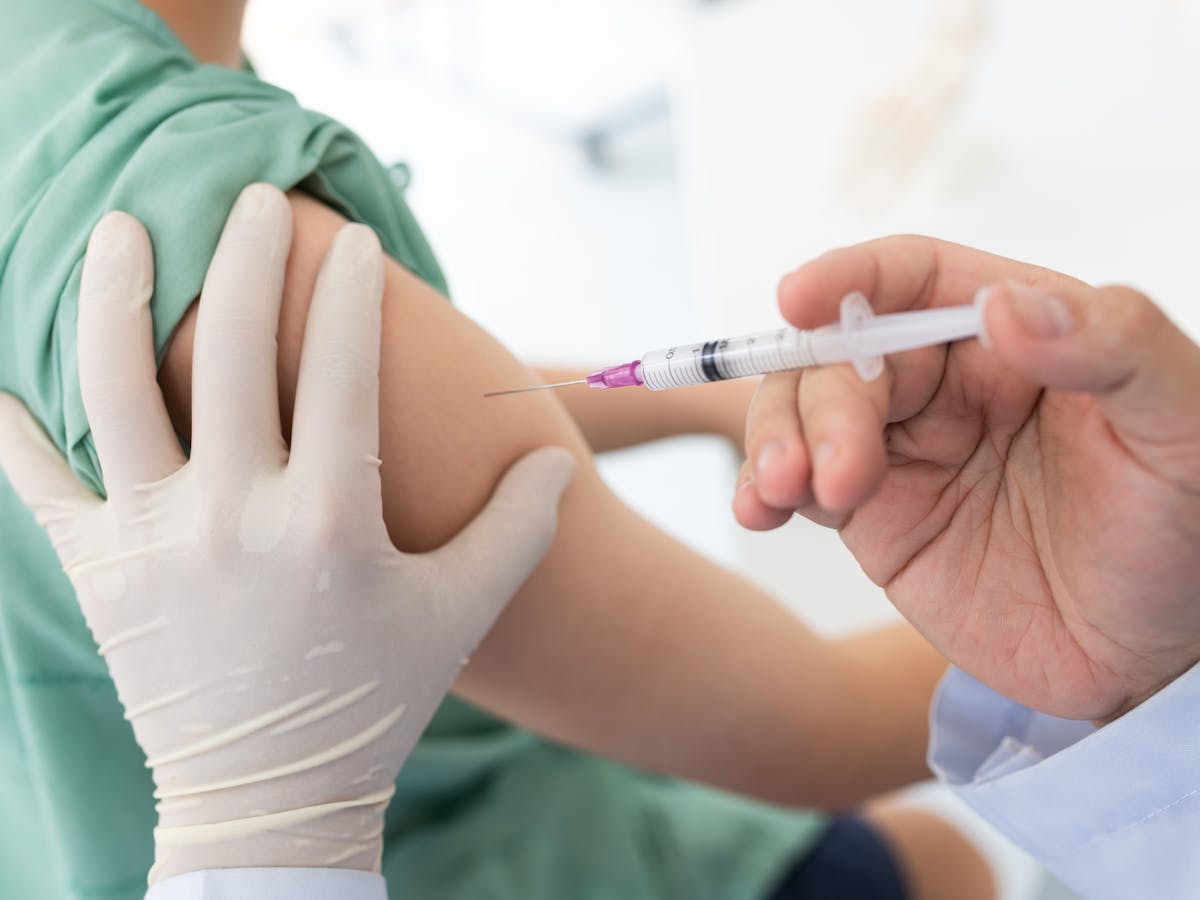 July 8, 2021
.
For the current cottage season now in full swing, please continue to follow local public health guidelines around the lake.   It is especially important for the protection of friends, neighbours and family to obtain both doses of whichever vaccine is made available to you through your local Public Health Agency.
.
The 3rd Wave in Ontario is down to levels not seen since September 2020.   We all should remain patient and vigilant to make sure our actions do not contribute to a resurgence or 4th Wave.